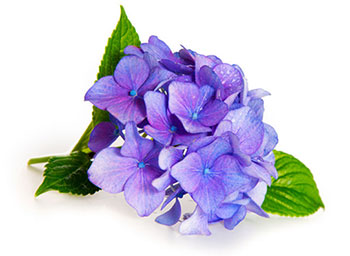 As our new era of Skin Care emerges, please know how excited we are to see you again, and how much we care about you! Rest assured we're implmenting all required protocols and advanced measures to provide an even safer and healthier environment for everyone to enjoy. New additional and advanced levels of PPE and disinfecting practices provide us all with the highest standards of protection possible.
So come relax, knowing we're smiling under these masks!

Please wear a mask
Remain in your car until the time of your appointment
Please arrive alone
Limit your personal belongings to your keys and wallet whenever possible
When it's time for your appointment please come up onto our open porch where you'll see several places to sit and relax while practicing Social Distancing
A staff member will be out to greet you and without contact, take your temperature
You'll be escorted into the building through our new separate entrance while practicing Social Distancing
Once inside you'll be asked a few health questions, and you'll be required to use our hand sanitizer
Your service provider will then greet you and take you to your private treatment room, which is all clean and disinfected just for you
Please limit non-essential conversation during any up-close treatment
We encourage Venmo for touchless gratuities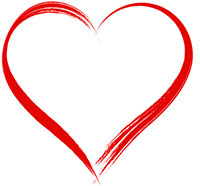 Thank you for your understanding and compliance. We're grateful to you for your support and for getting us back to doing what we love!
We look forward to your visit!